POSTCARDS ARE ONE OF THE MOST MEANINGFUL WAYS OF SENDING A MESSAGE. ITS INVENTION WAS AN IMPORTANT MILESTONE IN THE HISTORY OF COMMUNICATION, AND LATER OF THE VISUAL ARTS, ENABLING A CONVENIENT, AFFORDABLE AND PRACTICAL WAY FOR ANYONE TO SEND A MESSAGE TO THOSE NEAR AND FAR… AND OFTEN A VERY PRETTY ONE TOO! SO, IT'S NO WONDER THAT THE POSTCARD HAS BEEN LOVED AND CHERISHED FOR THE PAST 153 YEARS AND THAT IT CONTINUES TRAVELING ACROSS THE WORLD TODAY.
With the goal of celebrating postcards by highlighting their potential as creative canvas, Postcrossing is once again running a GLOBAL DESIGN COMPETITION to find the perfect postcard to represent the WORLD POSTCARD DAY 2023 on October 1st! This year's competition theme is
"Postal Hugs"
"A postcard is a hug sent through the mail", stated a postcard sent by Annie in Wisconsin to the exhibition that celebrated the 150th anniversary of postcards, some years ago. This iconic sentence perfectly encapsulates what postcards represent: tiny objects that help us envelop the recipient in a tight, remote hug. They're an expression of our affection and an extension of our arms, all the way across continents!
The theme for this year's World Postcard Day design contest invites creators to imagine postcards as postal hugs, ready to surprise and embrace a recipient.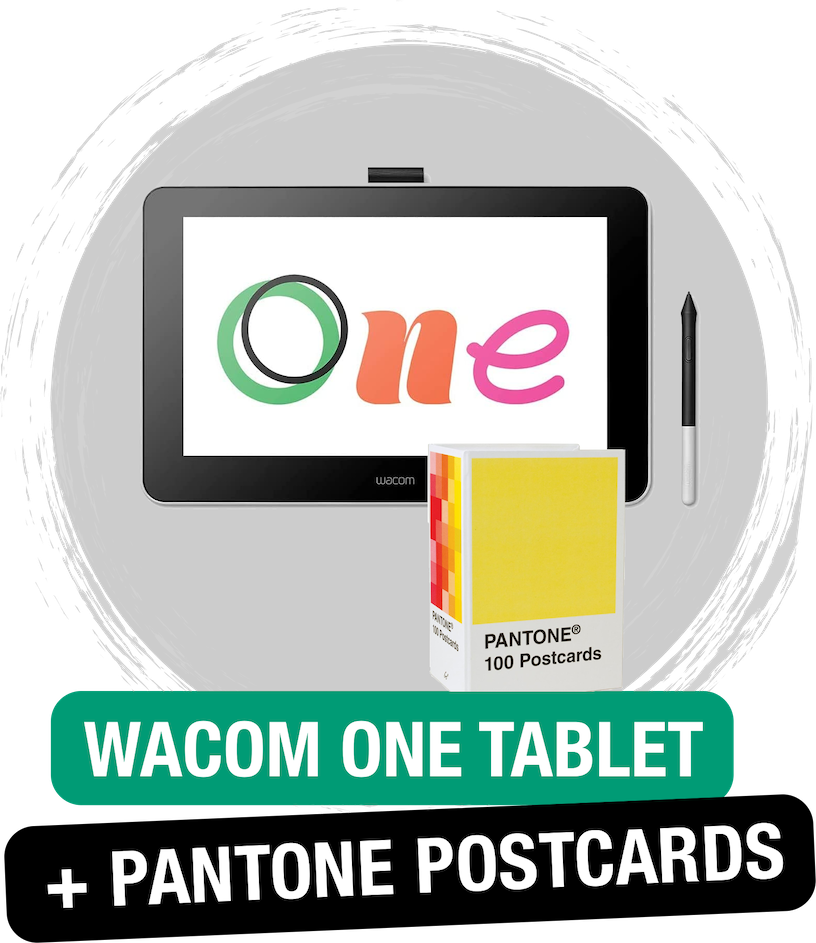 We look forward to seeing all your interpretations of the "Postal Hugs" theme. Anyone can participate with their own original artwork and there will be prizes for the best entry: a Wacom One tablet and a box of 100 Pantone postcards.
The winner of the best design will also have their design shared worldwide as the official postcard of the WORLD POSTCARD DAY 2023.
Submissions are open until July 15, 2023 (11:59PM, UTC).